Go Beyond Now
Revolution in Paranormal Research


Please stand by.
We'll soon be telling you more about
PEDS
the Paranormal Energy Detection System
Meanwhile, be sure to read the important background information available here and here.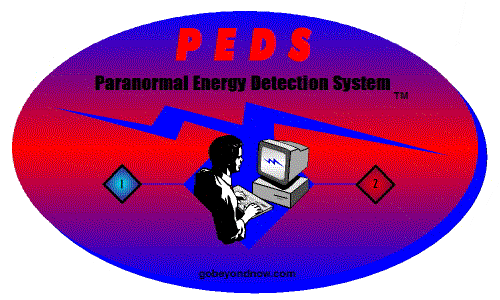 ---
The material on this website (except where otherwise indicated) has been prepared by J. Hale.
All original content is copyright protected and all publication rights are reserved. Effective September 1, 2006, and beyond.
---