Go Beyond Now
Innovations in Paranormal Research


Thanks for dropping by,
please come again soon.
Contact Go Beyond Now:
Click here to send Jim Hale an e-mail.
I'm interested in hearing your thoughts, questions, and suggestions for this website and
I'll be happy to consider including original articles and links that fit into the overall philosophy of
Go Beyond Now.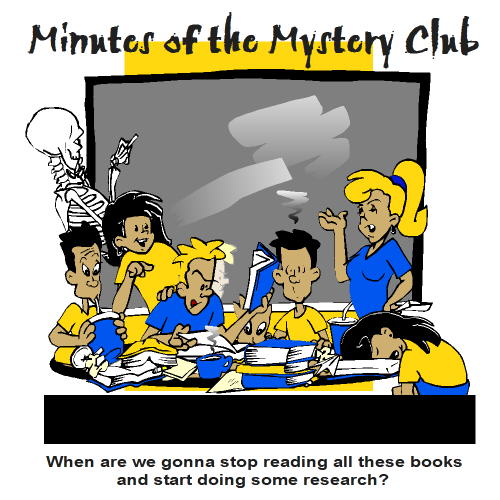 ---
The material on this website (except where otherwise indicated) has been prepared by J. Hale.
All original content is copyright protected and all publication rights are reserved. Effective September 1, 2006, and beyond.
---